Established in 1987 by Sheet Metal engineers John East and Mike Owens, Prometal Industries started business in a leased workshop in Bromley, Christchurch and has gone from strength to strength.  Mike and John remain at the helm of the company today as Directors and now have over 70 years of combined experience in sheet metal fabrication.
Early on in the company's history, Prometal Industries was approached by Telecom (now Spark) to assist with the design and manufacture of seismic enclosures for the telecommunication industry. Such a reputation was developed with the project that it's now a particular expertise that Prometal Industries provide.
John and Mike have seen a number of changes in their time.  In 1992 they were ahead of their time, commissioning just the 2nd laser cutter in the South Island and one of the first in New Zealand.  This was the first of many installations and upgrades which have all lead to company's expertise and quality craftsmanship in sheet metal fabrication.The Christchurch Earthquakes in 2011 seriously damaged the workshop, but strong commitment from Mike and John and the wider team had the company up and running again within weeks before designing and building a purpose built facility which they moved to in 2013.
Sponsorship
We've been supporting the Child Cancer Foundation for many years.
We have a special interest in the art world, in particular with artists who use metal as their primary material. We've sponsored a number of local artworks whose work can be found in Christchurch and other cities.
Keep a look out for:
The Spire by Neil Dawson (found in the central city)
Spectrum by George Shaw (Exhibited at the Street Art Festival 2015)
Canterbury West Coast Air Rescue Trust
We are proud to be a business premium air rescue support crew member sponsoring the Canterbury West Coast Air Rescue Trust.
Click here to donate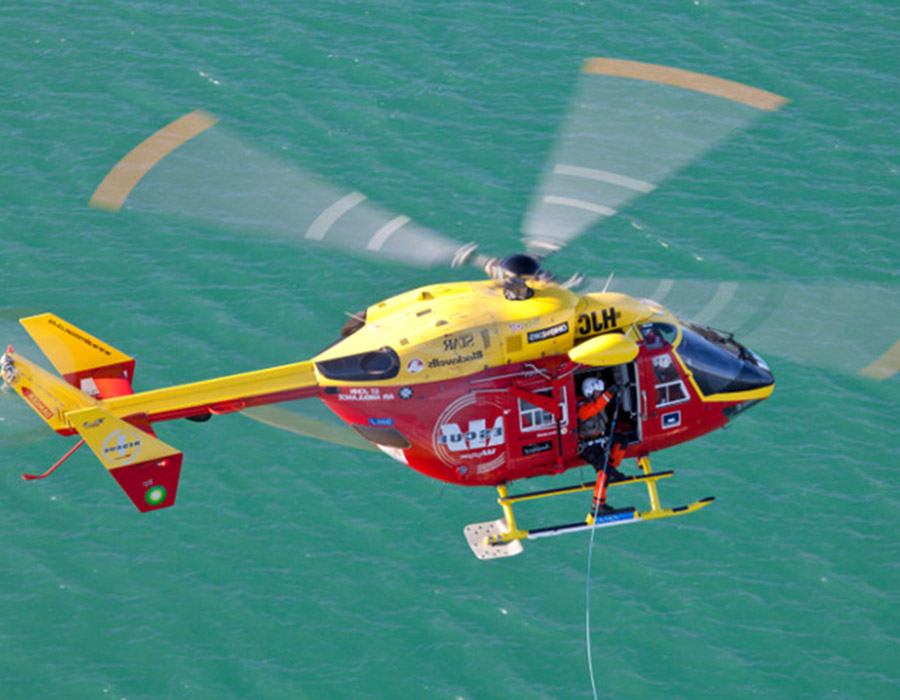 What file types do you work with?
We prefer to deal with 1:1 scale .DXF and .DWG drawings. We request that if possible a .PDF drawing is supplied with each order.
I have an urgent/breakdown job, can you help?
We will always try to help out where we can. For urgent or breakdown jobs it is best to contact us so we are able to scope the job and return with a dispatch date.
Do you deliver?
Yes, we are able to deliver jobs locally. Our delivery truck passes through most areas on a daily basis. An additional cost may apply.
Do you ship overseas?
Yes, we are located next to the airport and within short distance of a seaport.
Do you do onsite work?
We have a limited number of Site Safe qualified staff and partnerships with companies that may allow us to meet your needs. Please inquire as to how we can help you.