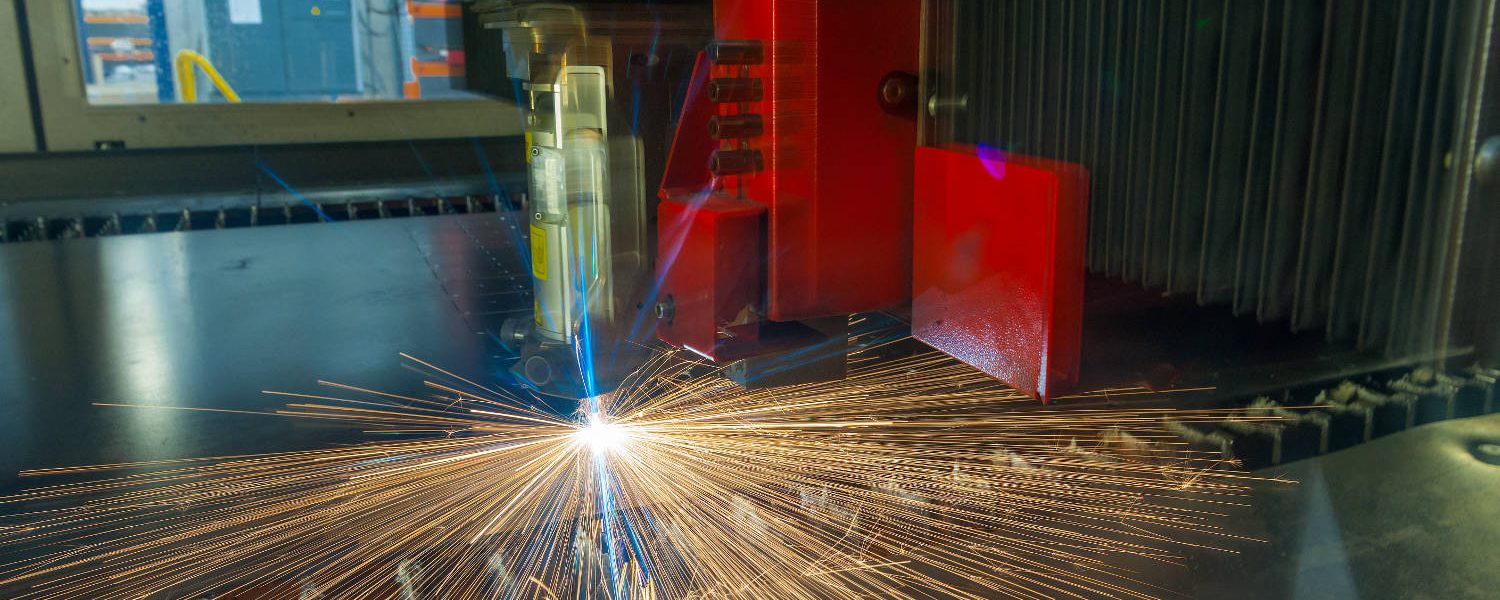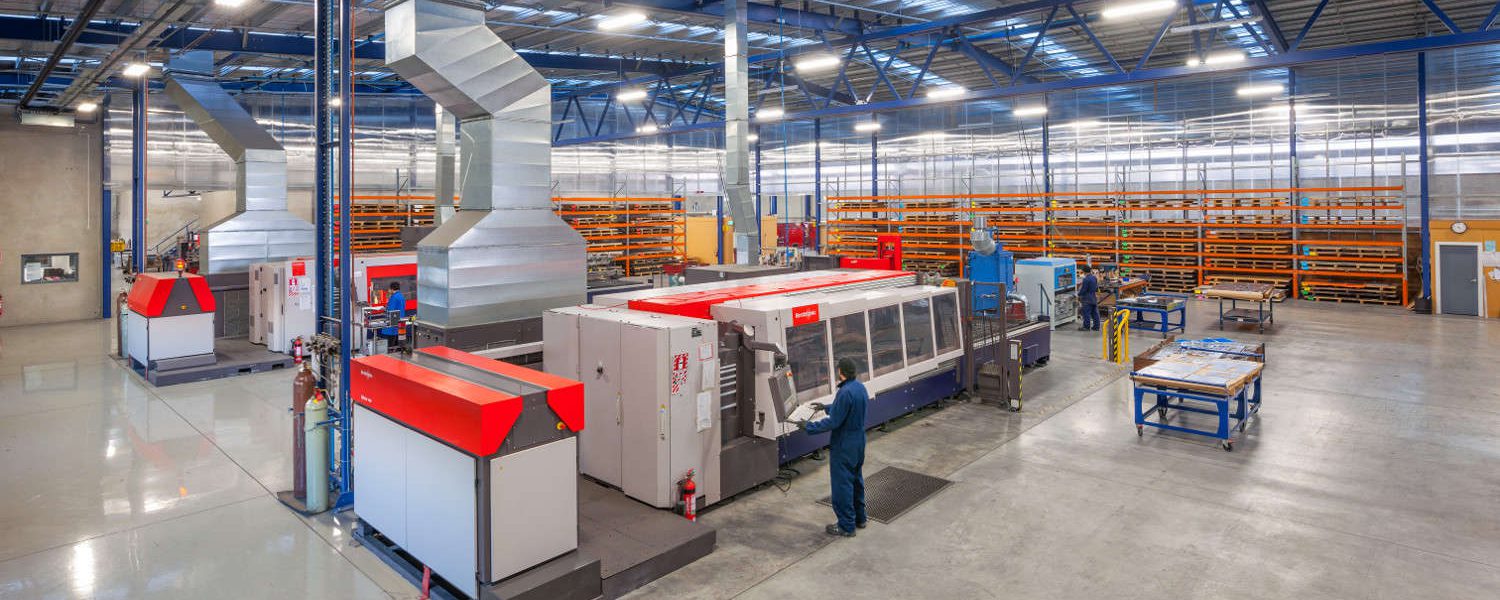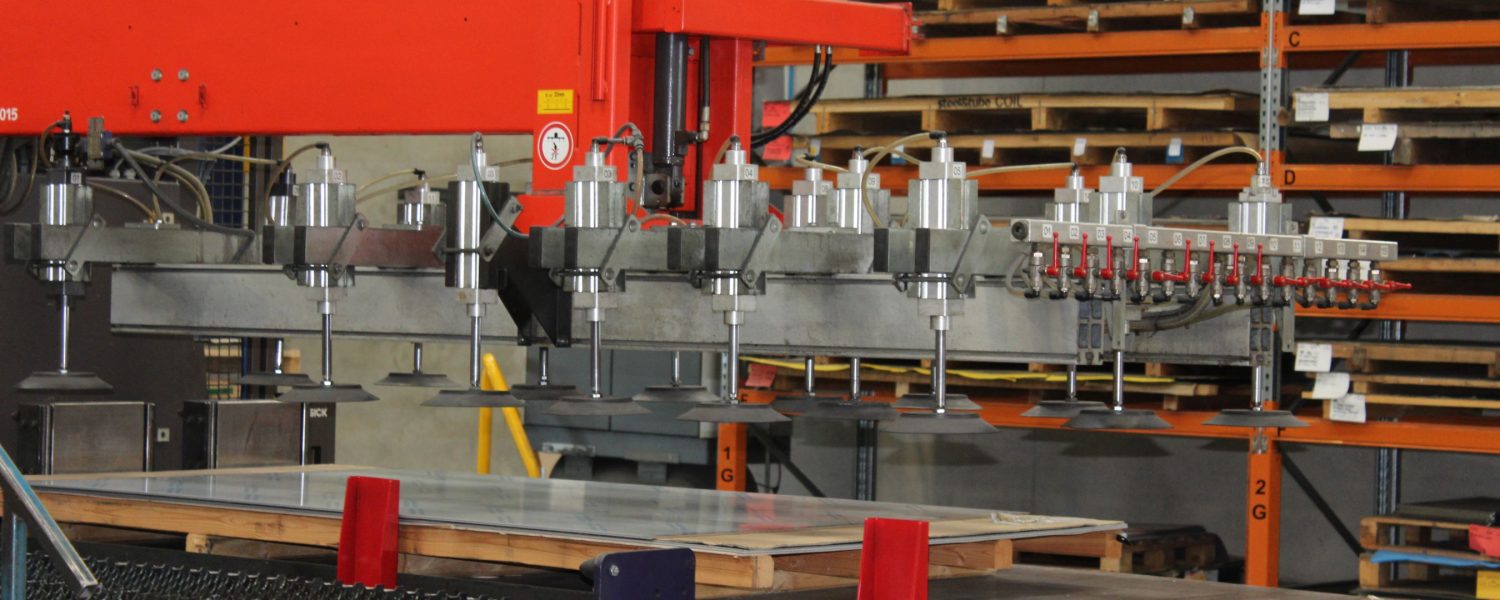 Specialists
Laser cutting is highly accurate and is used in a variety of manufactured products, ranging from buckles to telecommunication cabinets to building claddings.
We offer multiple laser cutting machines for ferrous and nonferrous materials and hold a large stock of various materials in house.
The metal is laser cut by highly skilled, trained operators and it's fully controlled for quality; the parts are individually checked, counted, packed and labelled with customer and part identification.
Capabilities
Up to 20mm mild steel
Up to 12mm stainless
Up to 12mm aluminium
Up to 20mm for nonferrous materials (plastics and timbers)
3000 x 1500 cutting bed on all machines
Helpful tips
Smallest cut size – we recommend that the smallest distance between two cut lines is the same as the material thickness e.g. in 8mm plate the smallest would be 8mm cut out or hole. However if you prefer to drill the hole instead, we are able to either center pierce or etch a cross hair on the holes location – please advise if you wish for this.
If you have a part which requires marking out or identification we might be able to etch this on for you. It is an industrial etch which can be applied to mild steel and stainless.