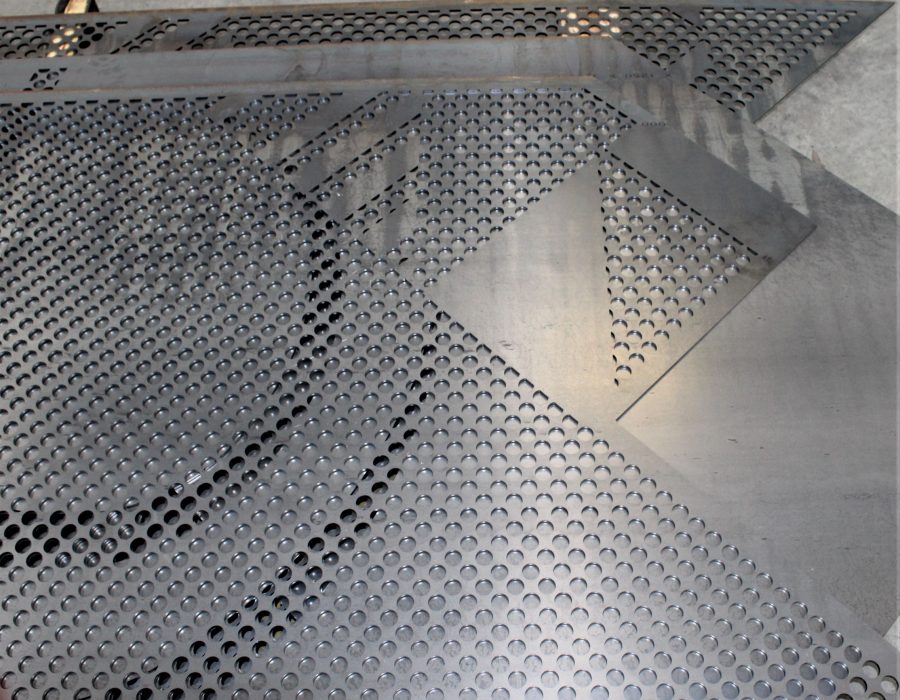 Prometal provide a complete precision sheet metal service to offer customers the most comprehensive manufacturing support.
Manufacturing
Prometal Industries has the experience and flexibility to work with customers ranging from large corporations to independent proprietors.
From a concept, to a prototype and onto full production, we have the expertise to help.
We take great pride, not only in our commitment to quality, but also our track record of supplying effective and dependable manufacturing services for our customers, where we can accommodate both a small batch or large product runs.