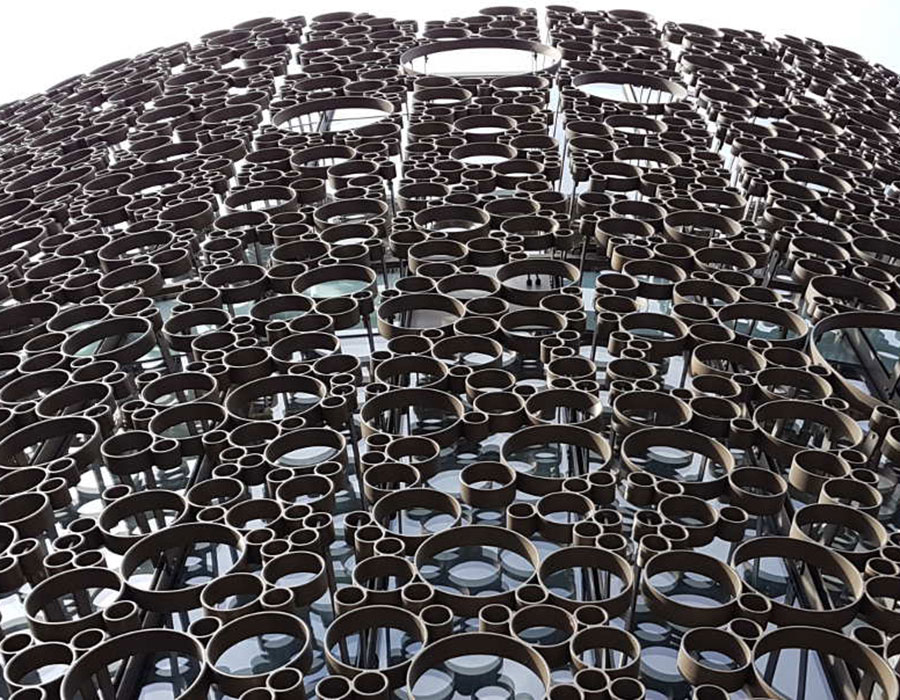 Described as the new heart of central Christchurch, the recently opened "The Crossing" retail and hospitality precinct boasts world class retailers and facilities.


The Crossings
Metal façades are fashionable, but the architects and owners were determined to present a unique perspective for the central building and created the Bubbles façade.
Prometal are proud to have worked with Alutech to bring this concept to reality.
Through an extensive series of prototypes, tests and process developments, the details took shape, then with a huge effort the finished façade emerged.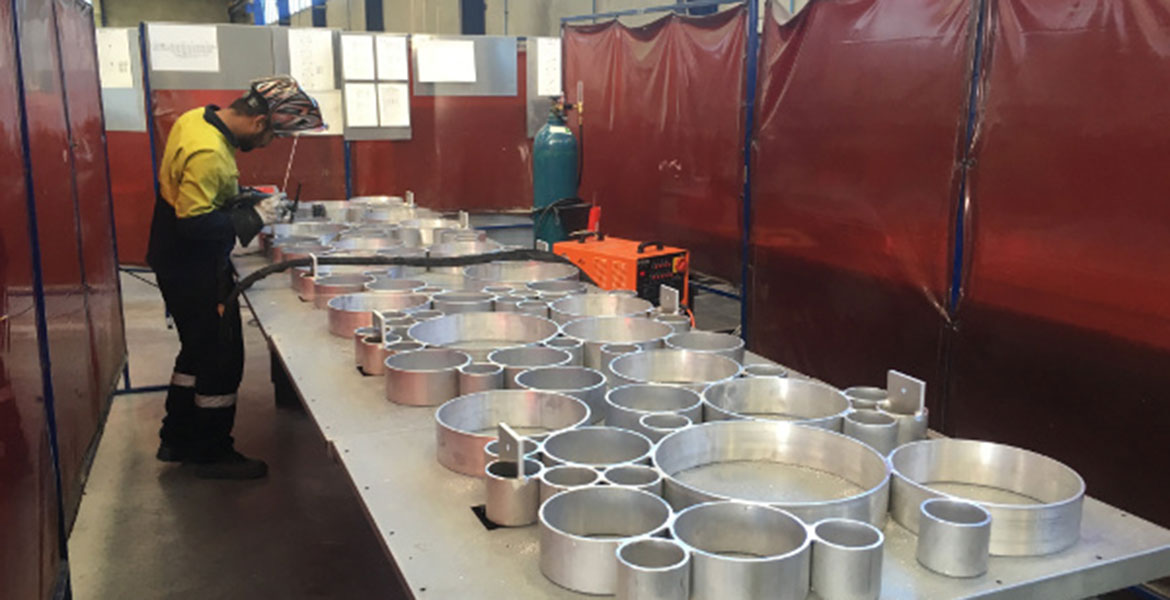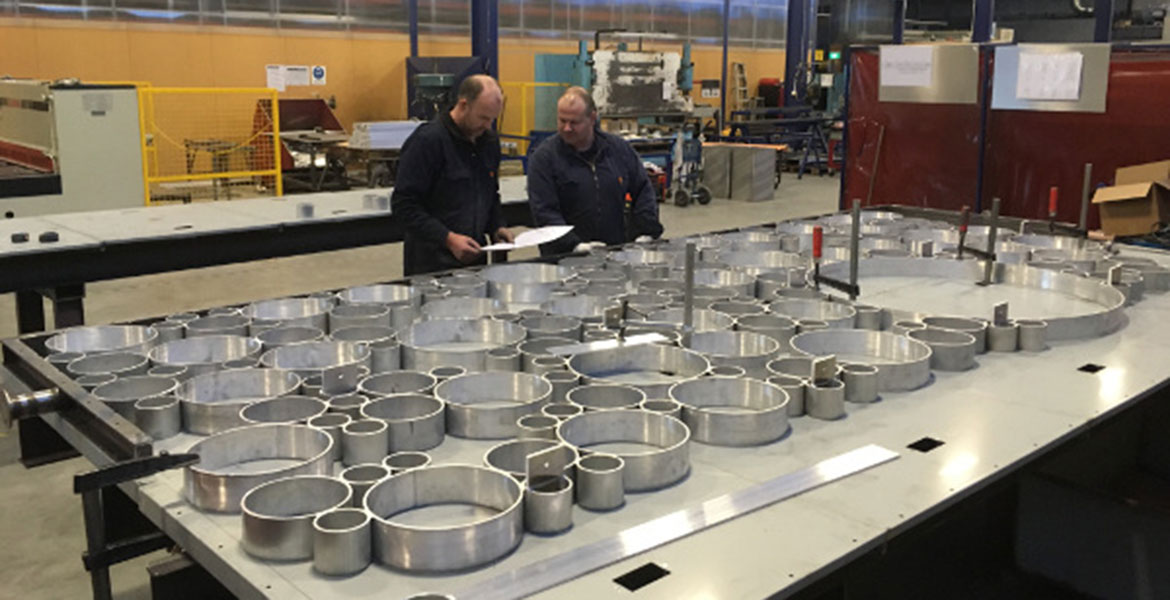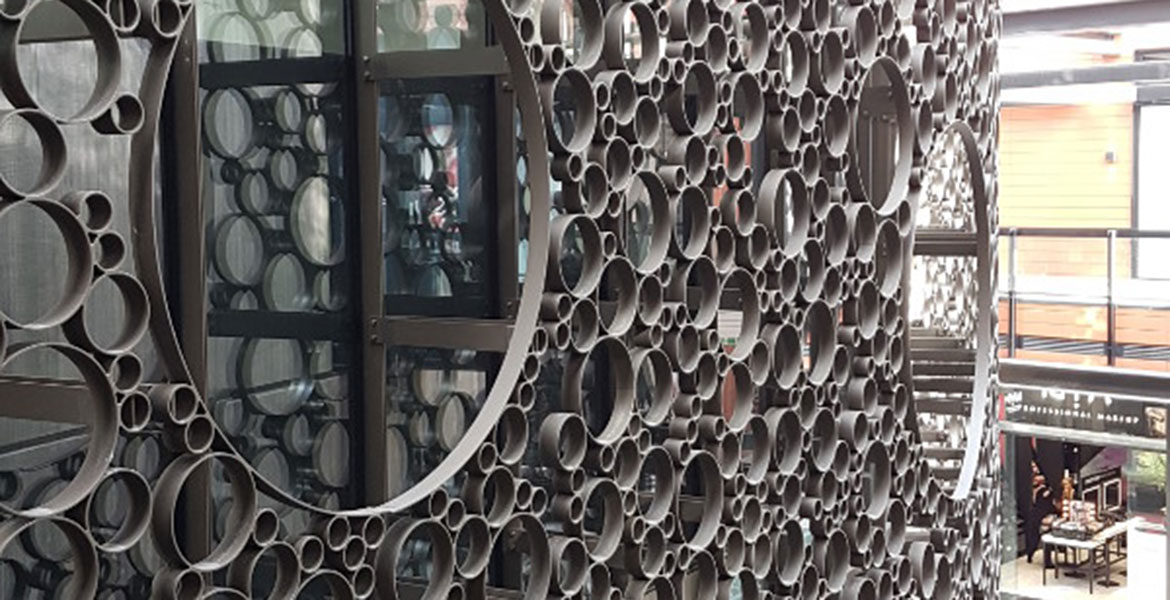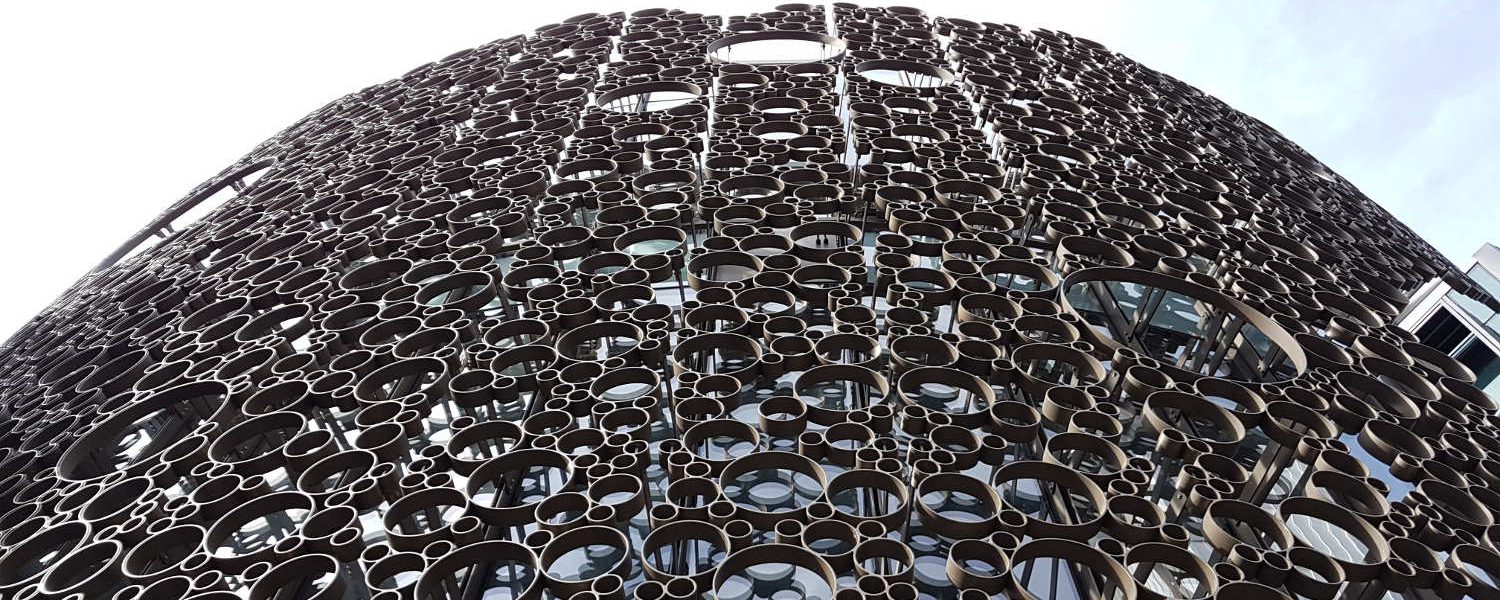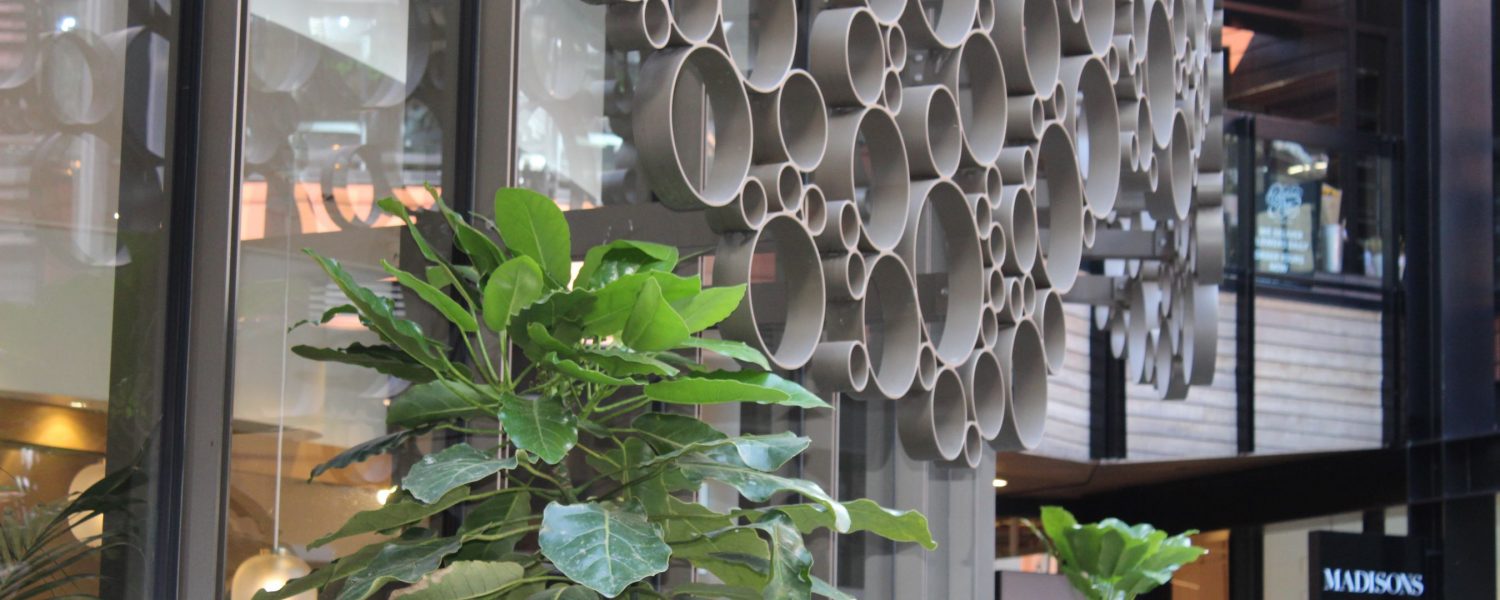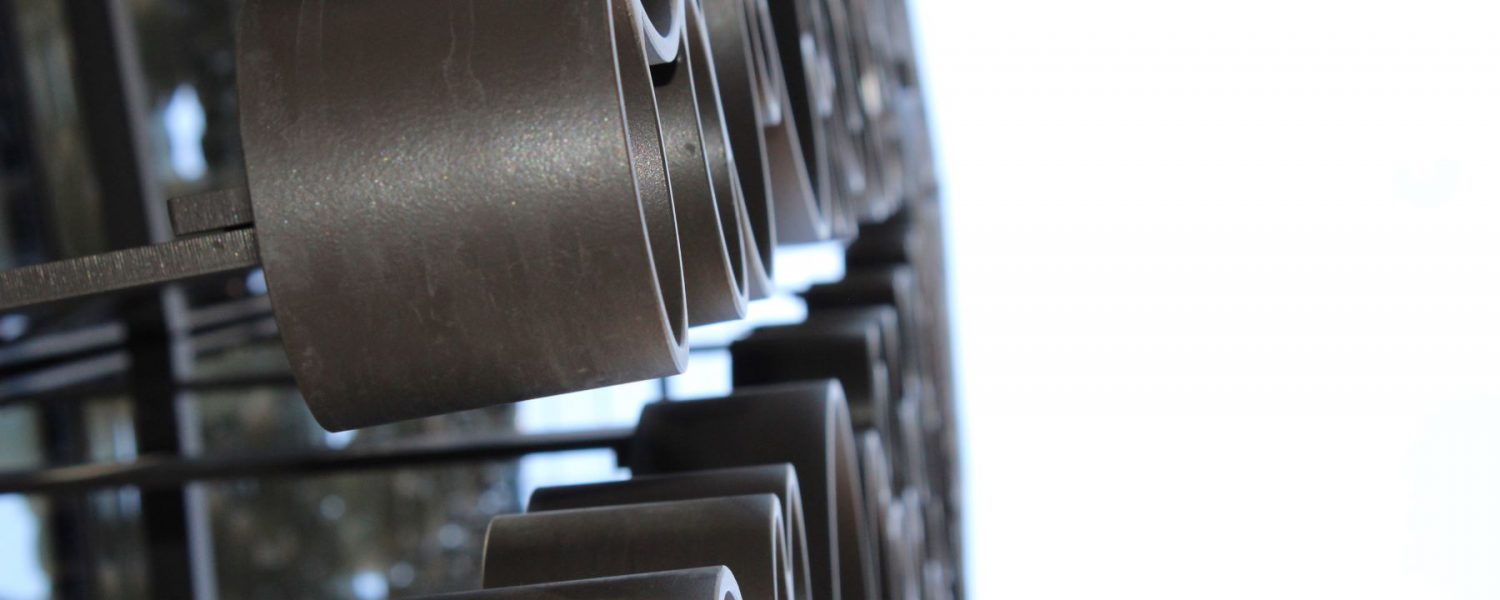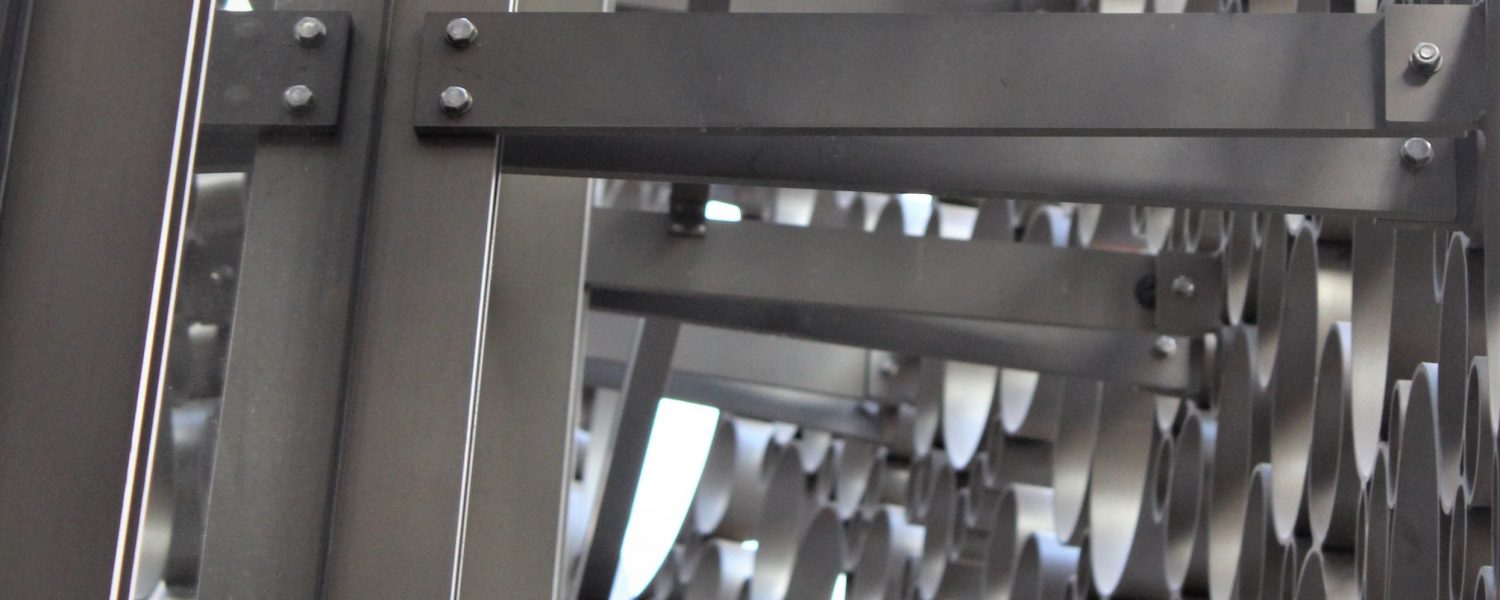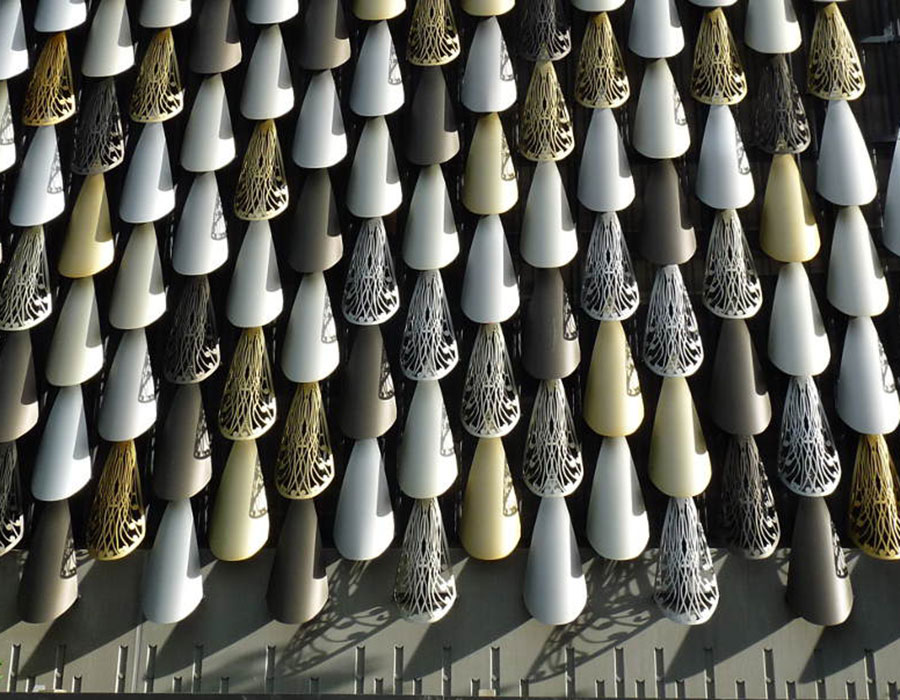 The Kakahu façade and concrete detailing adds colour and texture to the otherwise plain parking build of the Christchurch Justice and Emergency Services Precinct.
Read more